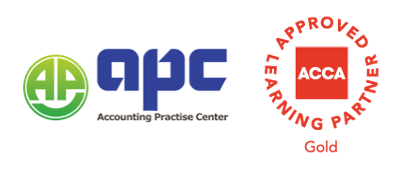 ACCA Approved Learning Partner:
Click the button to learn how to enroll
1) On demand tuition videos (~35 hours); 2) Tuition study notes (PDF Format); 3) Question practice and revision included
Applied Skills
35
English
GBP99
ALP Gold status is granted to it's group company, AiPeiSi
Note: Some of the links in this page contain affiliate links. I will earn a small commission for any purchases you make, though there is no extra cost to you.
​
The products or services I recommend only I use them myself or after my investigation and truly believe they are useful to you. Don't forget there are many other options out there – these are simply my preferred choices.