Note: Some of the links in this page contain affiliate links. I will earn a small commission for any purchases you make, though there is no extra cost to you.
​
The products or services I recommend only I use them myself or after my investigation and truly believe they are useful to you. Don't forget there are many other options out there – these are simply my preferred choices.
Best Accounting & Business Courses
Featured courses are selected based on, 1) Average rating is 4.4 or above; 2) Number of enrollment is more than 1,000
Type keyword(s), e.g. accounting, management, in the search bar to look for courses fit you
All prices are in U.S. Dollars while they are varied in different countries and currencies, click to see what is offered in your place.
ACCA-X is offering affordable courses including BT, MA and FA, which prepare you for the ACCA Diploma in Accounting & Business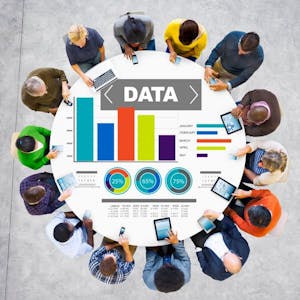 Data-Driven Decision Making (DDDM)
This specialization explains why it is important to leverage data when contemplating organizational choices, and supplies the tool
Accountants with deep financial expertise, business acumen, real-world experience, decision-making ability, and effective communic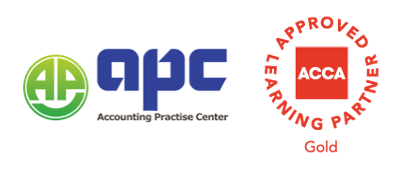 Supported by an ACCA Learning Partner, the online classroom covers you with ACCA study package, mock exam and live support
Crushing your Competition: Competitive Strategies to Make your Business Stand Out
Discover how to make your business stand out and how to get ahead with your competitive strategy with this course from Ken Burke.
Advance your career as a project manager or project leader with an online Masters degree in project management accredited by the A
Systems Thinking for Sustainability: An Introduction to the Symbiosis in Development (SiD) Theory
Understand how the Symbiosis in Development (SiD) framework helps you create the foundations of a sustainable society.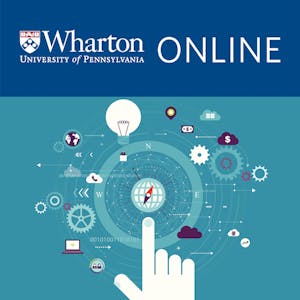 Introduction to Finance and Accounting
This specialization provides an introduction to corporate finance and accounting, emphasizing their application to a wide variety
Financial Accounting Made Fun: Eliminating Your Fears
Are financial statements a mystery to you? Do all those terms and metrics make your head spin? Do you avoid conversations with you
Wharton's Introduction to Financial Accounting courses are prepared with heart, professor is very responsible. Not an easy course but very useful.
Selected Online Accounting & Business Programs & Degrees
The top three MOOC providers, which are Coursera, edX and FutureLearn, offers degree and short programs to students as one of career development options. For short programs, they are composed of various short courses in which the program duration is between 4 and 6 months, however, some programs last for 1 year.
​
These programs help you to advance your career by providing deep learning in specified career field. Some of them offer an opportunity to earn credit in a bachelor or master degree.
​
Coursera: The short programs called Specialization. It doesn't carry university credit, but some universities may choose to accept Specialization Certificates for credit, e.g. iMBA online course by University of Illinois.
​
edX: The short programs called MicroMasters. Students may apply to the university offering credit for the MicroMasters program certificate and, if accepted, can pursue an accelerated and less expensive Master's Degree.
​
FutureLearn: The short programs called Microcredentials and programs. They allow you to deepen your understanding of a subject, with the opportunity to earn a professional or academic credential.